Our clothes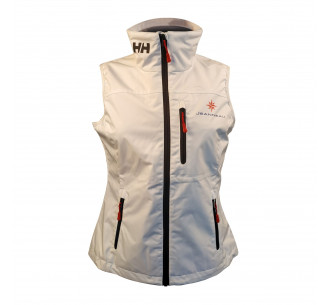 Clothing for Her
Price
93.00€
VAT included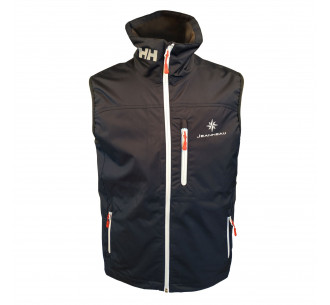 Clothing for Him
Price
108.00€
VAT included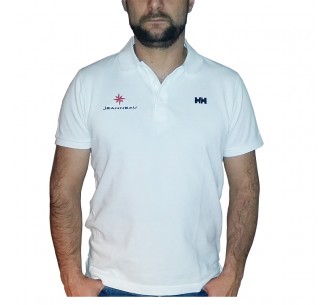 Clothing for Him
Price
45.00€
VAT included
Lifestyle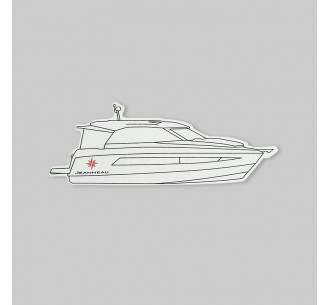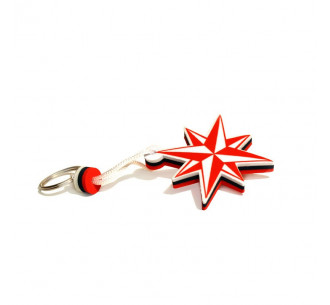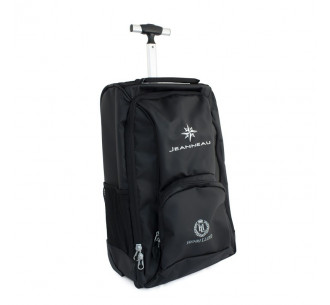 Lifestyle
Regular price
133.00

VAT included
-20%
Price
106.40€
VAT included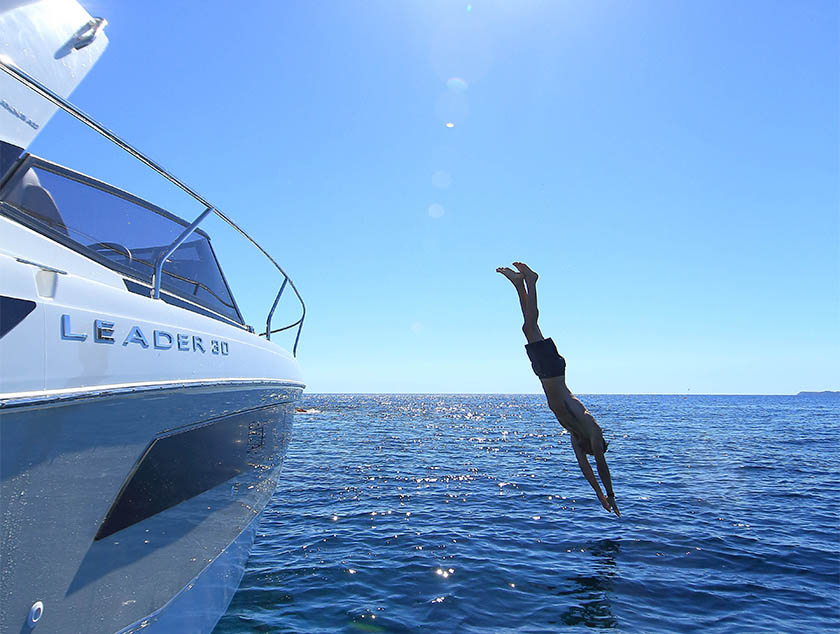 Discover the universe Jeanneau
The Jeanneau boutique offers a variety of goods and services for owners and enthusiasts of Jeanneau boats, including a large collection of men and women's clothing, lifestyle accessories,and online request forms for official documents for your boat.
Choose from a selection of polos, t-shirts, jackets, key chains, caps, foutas, tableware, and luggage... all personalised with the Jeanneau logo.
Happy shopping! The Jeanneau Brand: Experience moments of pure joy
The strength of Jeanneau is often noted in the beauty of its sailboats and powerboats. Worldrenowned naval architects cooperate with our own teams from the implementation phase of each project, offering their expertise and innovative ideas. The Jeanneau shipyards offer multiple lines of powerboats (Cap Camarat, Merry Fisher, NC, Velasco and Leader) and sailboats (Sun Fast, Sun Odyssey and Jeanneau Yachts).
A Jeanneau boat must be quick and handle easily. The criteria for performance include not only speed, but also excellent handling under motor and good seakeeping.
Learn more about the Jeanneau shipyard:
Latest News
Here you will find all the latest information from the JEANNEAU BOUTIQUE: new collections, new products, a special focus on a product…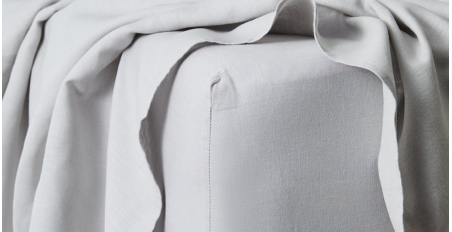 30 mars
Tailor-made and 100% natural, Jeanneau has partnered with Monalison to create the new fitted sheet for the NC 33 et 37 and Leader 33 et 36.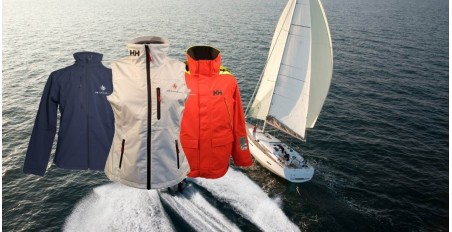 14 oct.
Do you want to sail this winter? Or just get some fresh air? Stay dry and warm, while enjoying the sunshine. Discover new comfortable men's and women's clothing, with a marine identity but also a sportswear look on earth.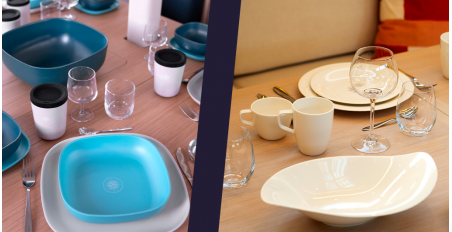 30 nov.
Discover both JEANNEAU tablewares to enjoy your meals on board and to enhance your tables!