Our clothes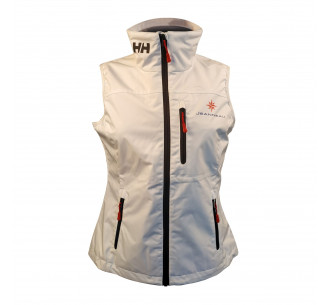 Clothing for Her
Price
109.00€
VAT included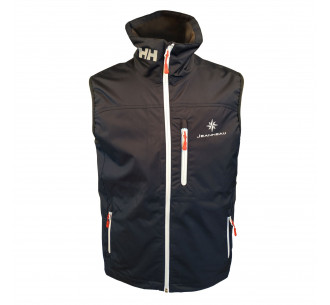 Clothing for Him
Price
108.00€
VAT included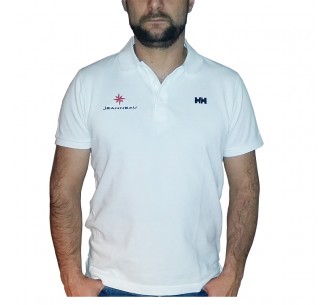 Clothing for Him
Price
45.00€
VAT included
Lifestyle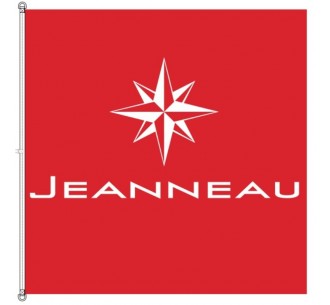 POS Advertising
Price
24.00€
VAT included
Lifestyle
Regular price
25.00

VAT included
-10.00
Price
15.00€
VAT included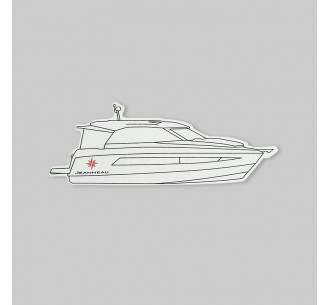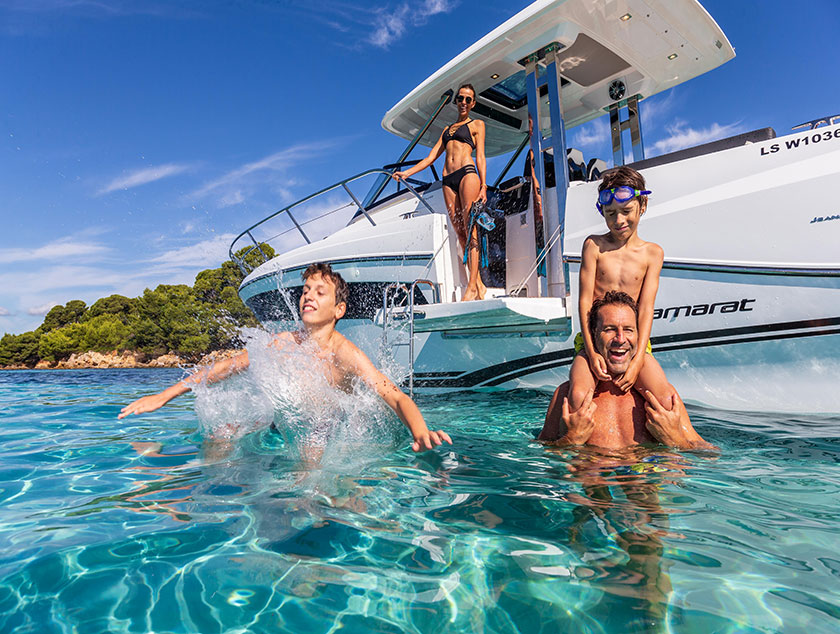 DISCOVER THE WORLD OF JEANNEAU
The Jeanneau boutique offers owners and enthusiasts of the brand a wide collection of men's and women's clothing, lifestyle accessories and scale models.
Choose from Jeanneau personalised outerwear, polo shirts, t-shirts, key rings, caps, turkish towels, candles, crockery, sheets & bedding, luggage, scale models, and more!
Don't wait any longer to get your shopping done!
Jeanneau is dedicated to accompanying sea enthusiasts on their quest for joy and excitement on the water. Our goal is to make boating accessible to everyone. We're on a mission to help you discover the peasures of the sea and savor pure experiences on the water.
Jeanneau's strength lies in the innovation and optimal functionality of its sailing yachts (Sun Fast, Sun Odyssey, Jeanneau Yachts) and powerboats (Cap Camarat, Merry Fisher, DB Yachts). World-renowned architects collaborate with our teams from the outset of each project, bringing their expertise and ingenious ideas.
Welcome to Jeanneau, where unique experiences are crafted.
Latest News
Here you will find all the latest information from the JEANNEAU BOUTIQUE: new collections, new products, a special focus on a product…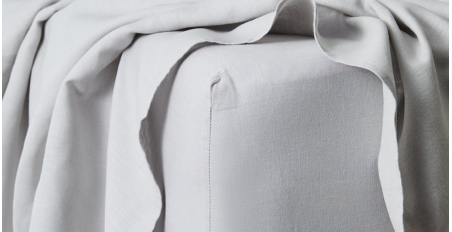 30 mars
Tailor-made and 100% natural, Jeanneau has partnered with Monalison to create the new fitted sheet for the NC 33 et 37 and Leader 33 et 36.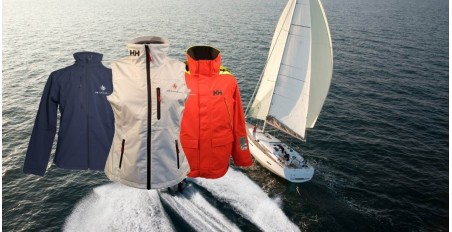 14 oct.
Do you want to sail this winter? Or just get some fresh air? Stay dry and warm, while enjoying the sunshine. Discover new comfortable men's and women's clothing, with a marine identity but also a sportswear look on earth.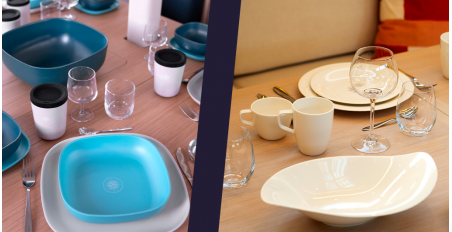 30 nov.
Discover both JEANNEAU tablewares to enjoy your meals on board and to enhance your tables!