ACTUALITÉS DE LA BOUTIQUE
Retrouvez ici toutes les ACTUALITES DE LA BOUTIQUE JEANNEAU :
nouvelles collections, nouveaux produits, focus sur un produit …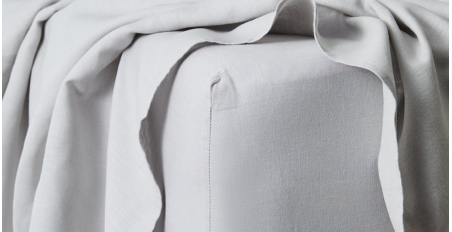 30 mars
Tailor-made and 100% natural, Jeanneau has partnered with Monalison to create the new fitt...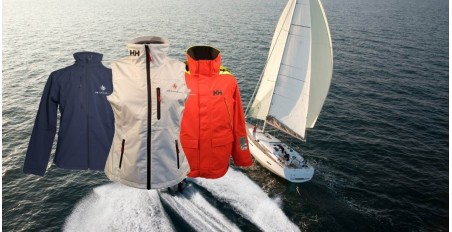 14 oct.
Do you want to sail this winter? Or just get some fresh air? Stay dry and warm, while enj...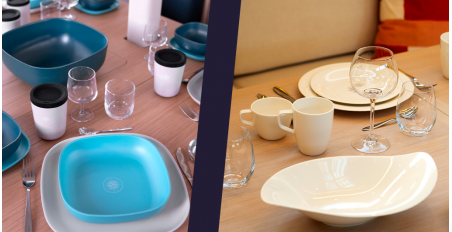 30 nov.
Discover both JEANNEAU tablewares to enjoy your meals on board and to enhance your tables!